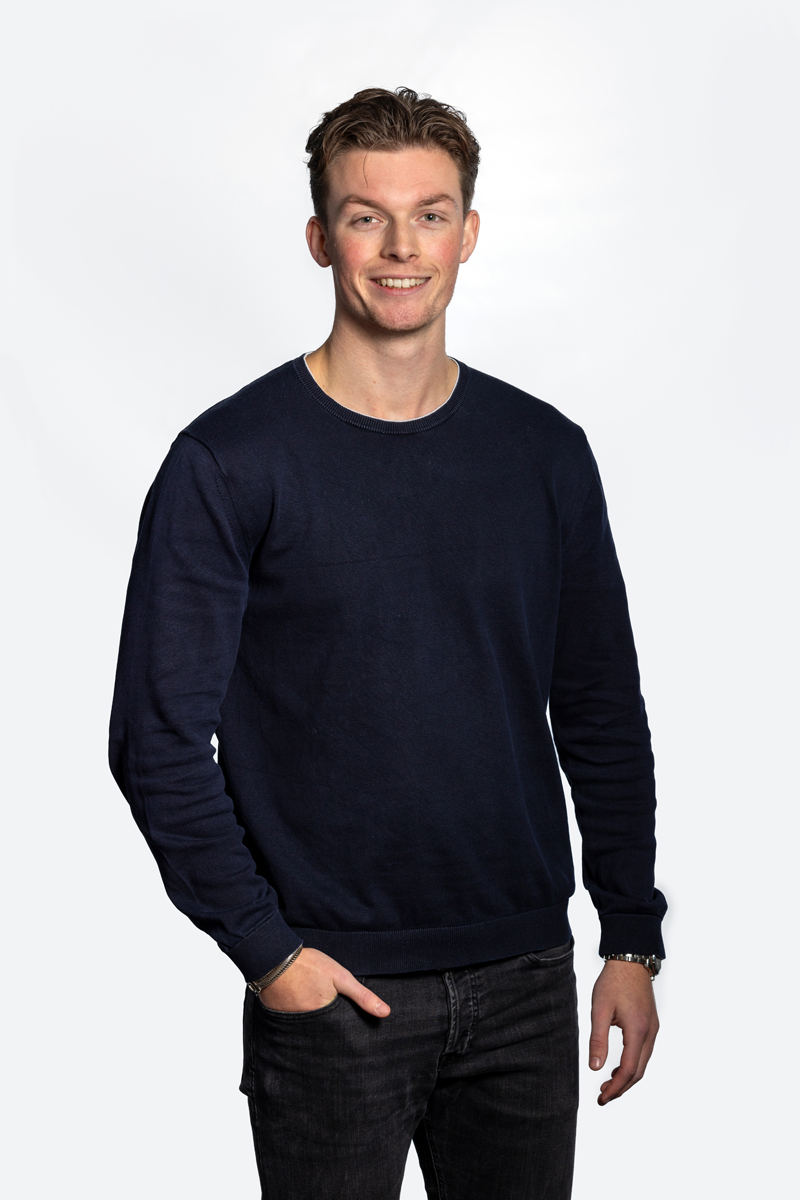 Mike
Meet Mike, the Sales & Sourcing Coordinator at Fresh From Source (FFS), handling the diverse operations of FFS in both Kenya and the Netherlands.
In this role, Mike oversees sourcing and sales activities, ensuring a global reach for products from Kenya to markets worldwide.
His responsibilities encompass coordinating shipments to various destinations across the globe, contributing to the widespread presence of FFS on the international stage.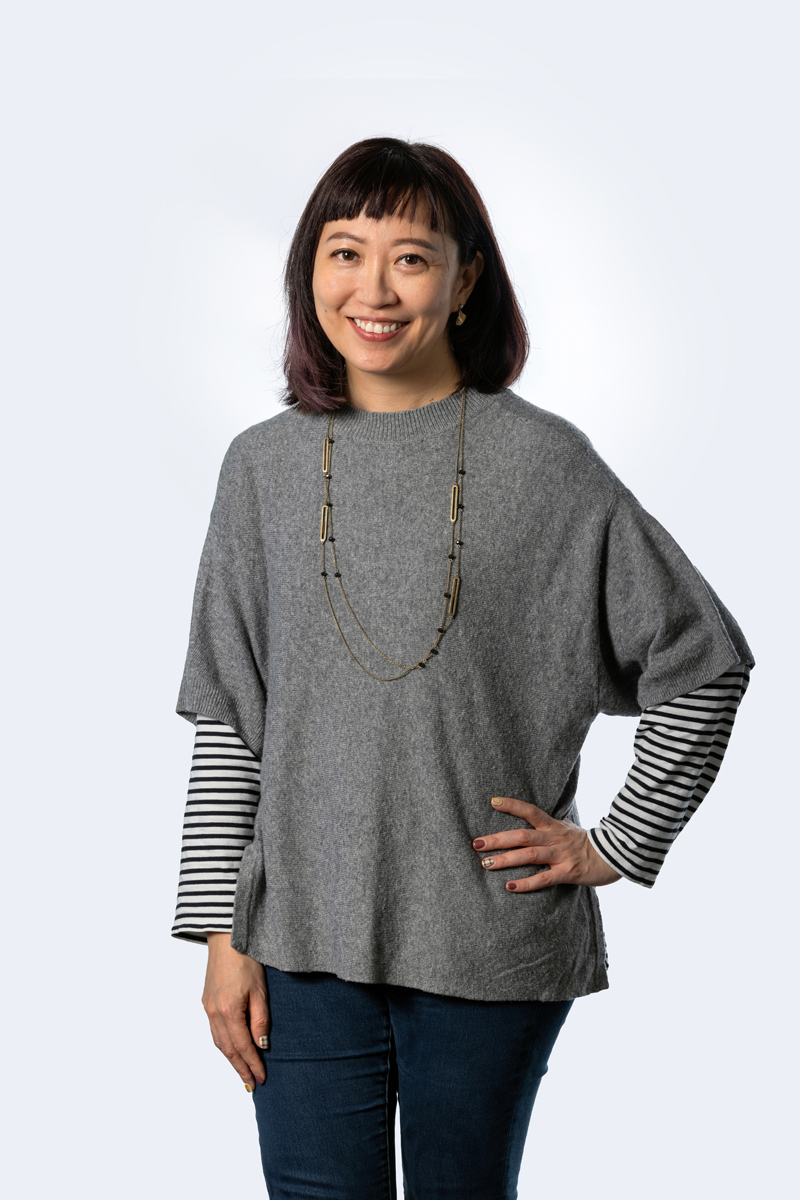 Sophia
As the Director of Fresh From Source China Reajoy, Sophia leads our charge in exporting excellence.
Responsible for the team and operations in China, she spearheads our endeavors to bring the best of Chinese products to the world.
Sophia's strategic vision and leadership ensure that our exports, crafted with precision, reach international markets seamlessly, establishing Fresh From Source as a key player in the global trade arena.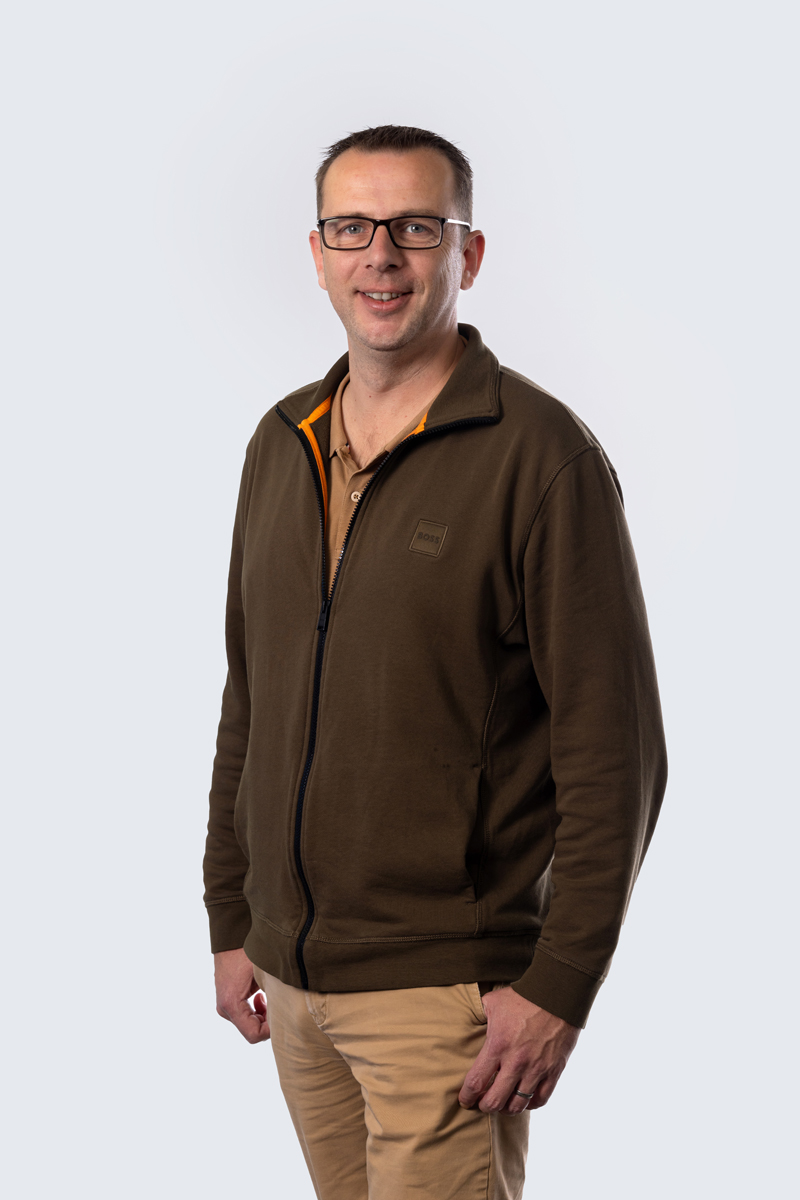 Remko
Remko Donkersloot serves as the dedicated Commercial Manager at Fresh From Source, overseeing operations and managing the entire crew in The Netherlands. With a wealth of experience and expertise in the commercial realm, Remko plays a pivotal role in steering the company's success. His responsibilities extend across various aspects of the business, ensuring seamless coordination and efficient execution. As a key figure in the organization, Remko Donkersloot embodies Fresh From Source's commitment to excellence in the sourcing and distribution of quality products.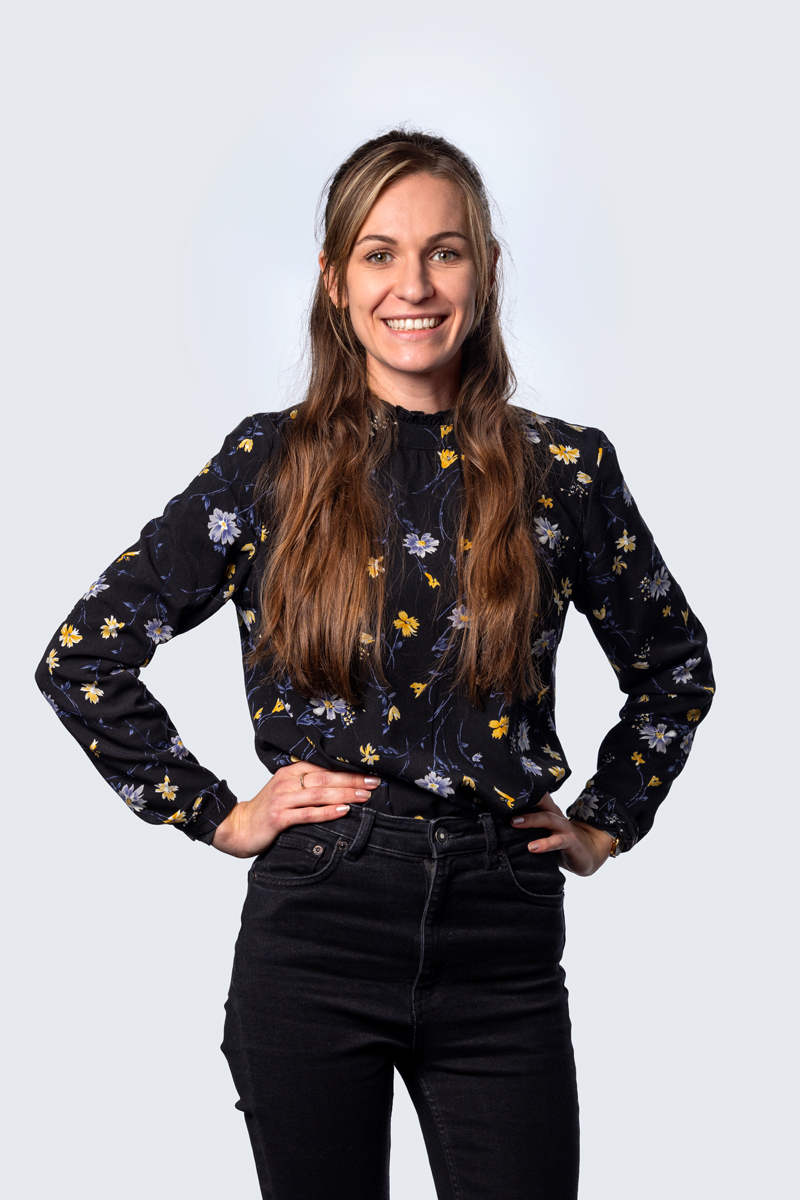 Roksana
Roksana, our Commercial Support professional, entered through our DFG Traineeship program.
She plays a vital role in supporting the commercial activities across various branches of Fresh From Source.
With a foundation rooted in our training program, Roksana brings valuable assistance to ensure the success and efficiency of our commercial endeavors, contributing to the growth and cohesion of the Fresh From Source family.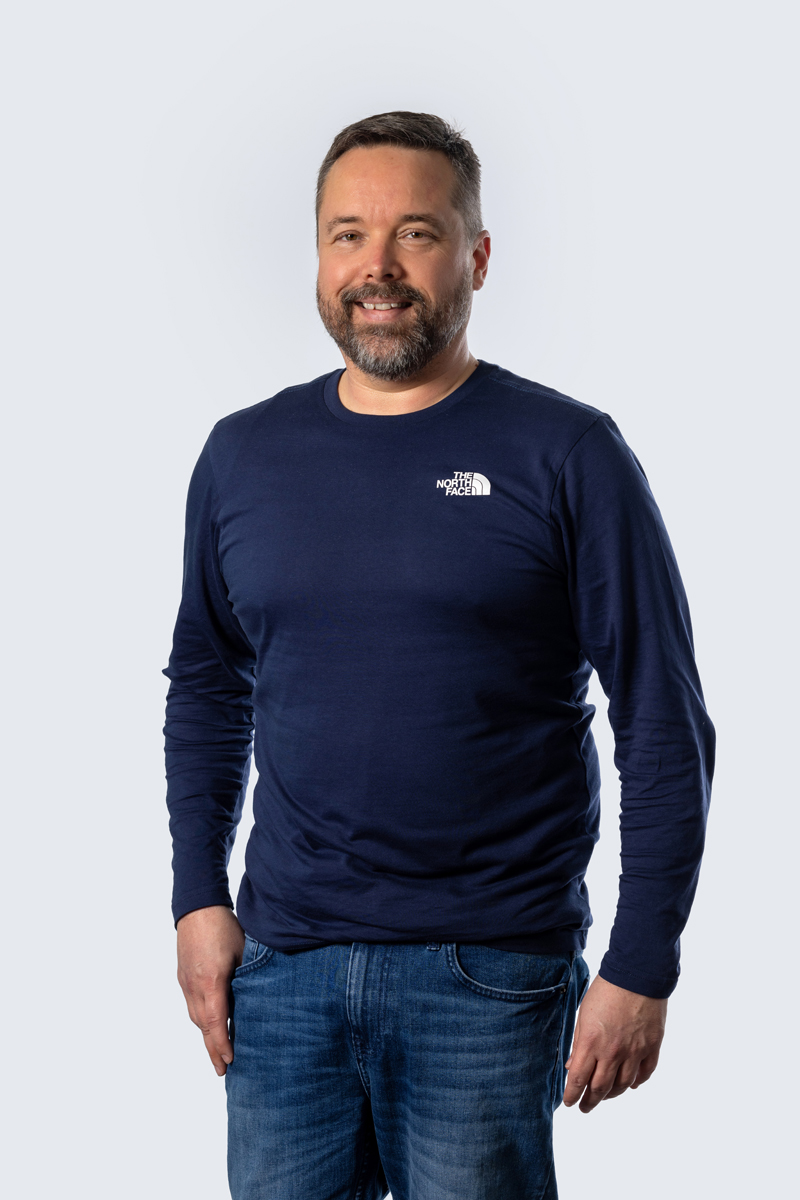 John
Meet John, the Director for FFS in South Africa. Based in South Africa, he holds a key leadership role, overseeing and driving our operations and exports to destinations worldwide.
With a strategic vision, John navigates the complexities of international trade, ensuring the successful expansion of our products globally.
His responsibilities include directing the team, shaping export strategies, and fostering valuable partnerships to strengthen FFS's presence on the global stage.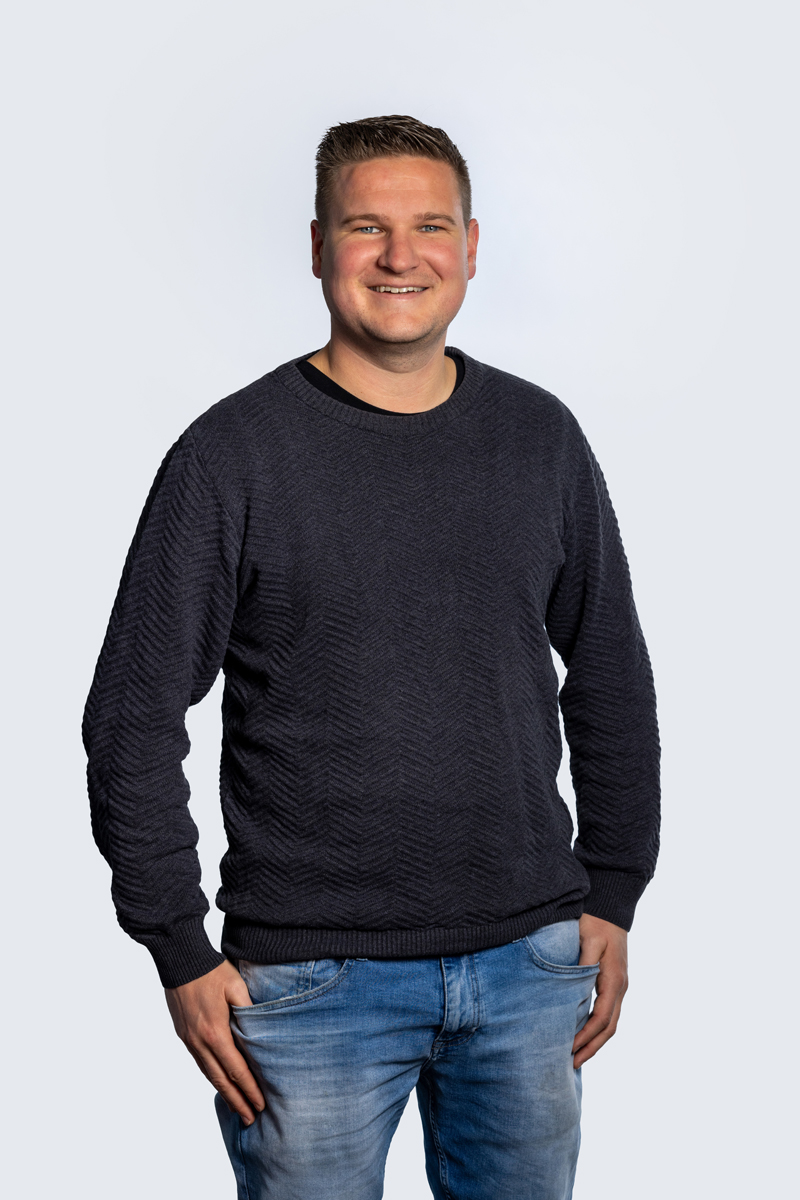 Vincent
Meet Vincent, our dedicated Sourcing Specialist with a primary focus on Ecuador.
Despite residing in Holland, Vincent plays a crucial role in our global operations, spearheading the sourcing efforts specifically for products from Ecuador.
His responsibilities include building and maintaining strong relationships with local suppliers, ensuring the procurement of top-quality goods, and contributing to the success of FFS by bringing the best of Ecuador to our international offerings.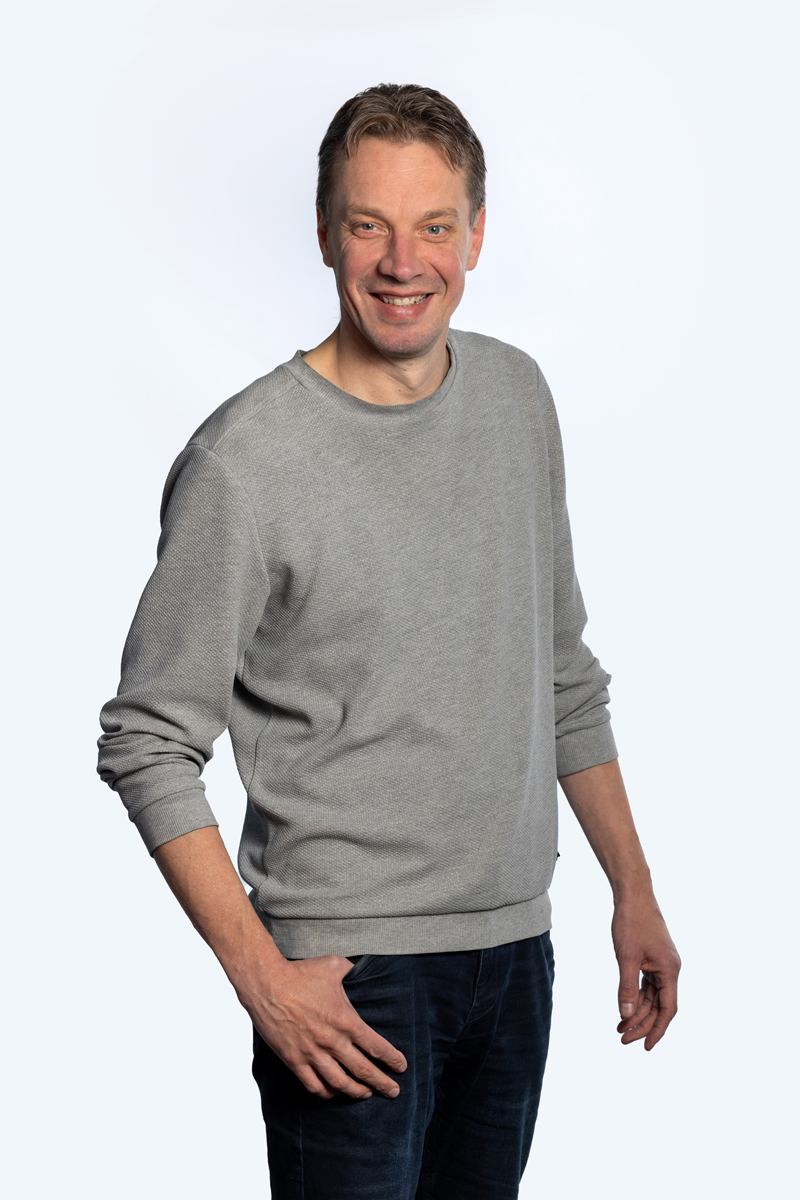 Jan Egbert
Meet Jan-Egbert, our Business Unit Manager for Ecuador.
While physically distant from Ecuador, Jan-Egbert's leadership is instrumental in overseeing the sourcing operations, primarily to Holland at present, with a strategic vision to expand globally in the future.
His role involves effective sourcing, ensuring the seamless import of high-quality products, and strategically positioning FFS to extend its footprint beyond Holland to the rest of the world.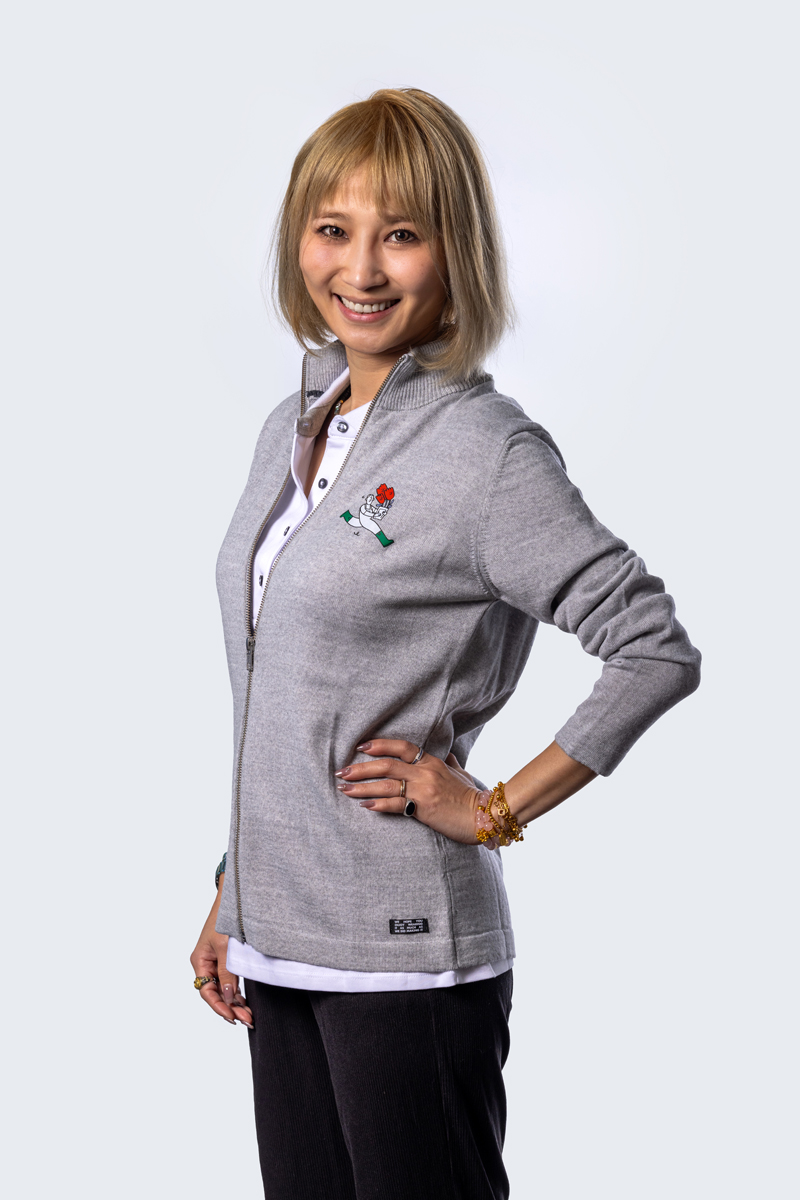 Christina
Meet Christina, your go-to expert for all things China at Fresh From Source. As our dedicated project manager, Christina brings a wealth of knowledge and an outstanding work ethic to the table. With her keen insights and deep understanding of the Chinese market, she navigates the intricacies of our projects with precision and expertise. Whether you're seeking information, updates, or strategic guidance on anything related to China, Christina is the reliable point person at Fresh From Source. Her commitment to excellence ensures that every aspect of our projects is handled with the utmost care and proficiency.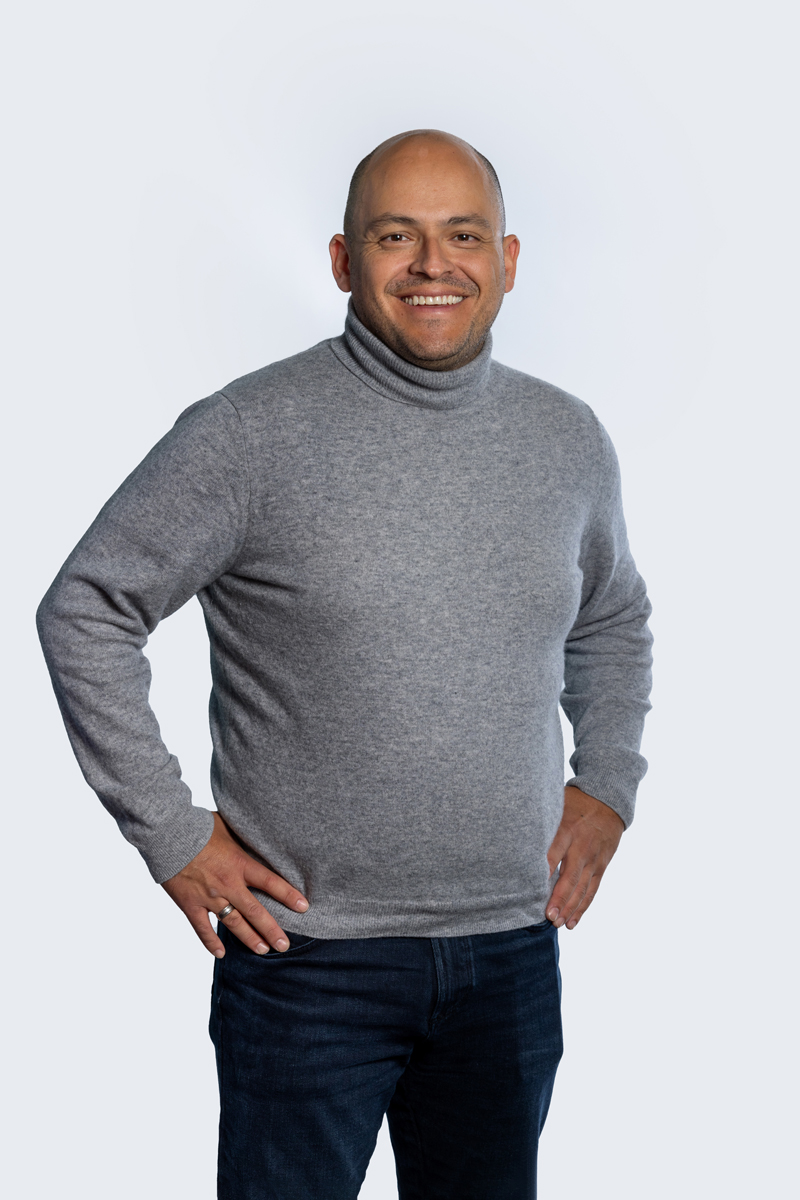 Santiago
Meet Santiago, our dedicated professional overseeing exports from Ecuador.
Based in Ecuador, Santiago plays a crucial role in our global operations, maintaining daily contact with all growers in the region.
Responsible for the seamless export of our products, Santiago ensures effective communication and collaboration with local growers, contributing to the success of FFS in delivering high-quality goods to international markets.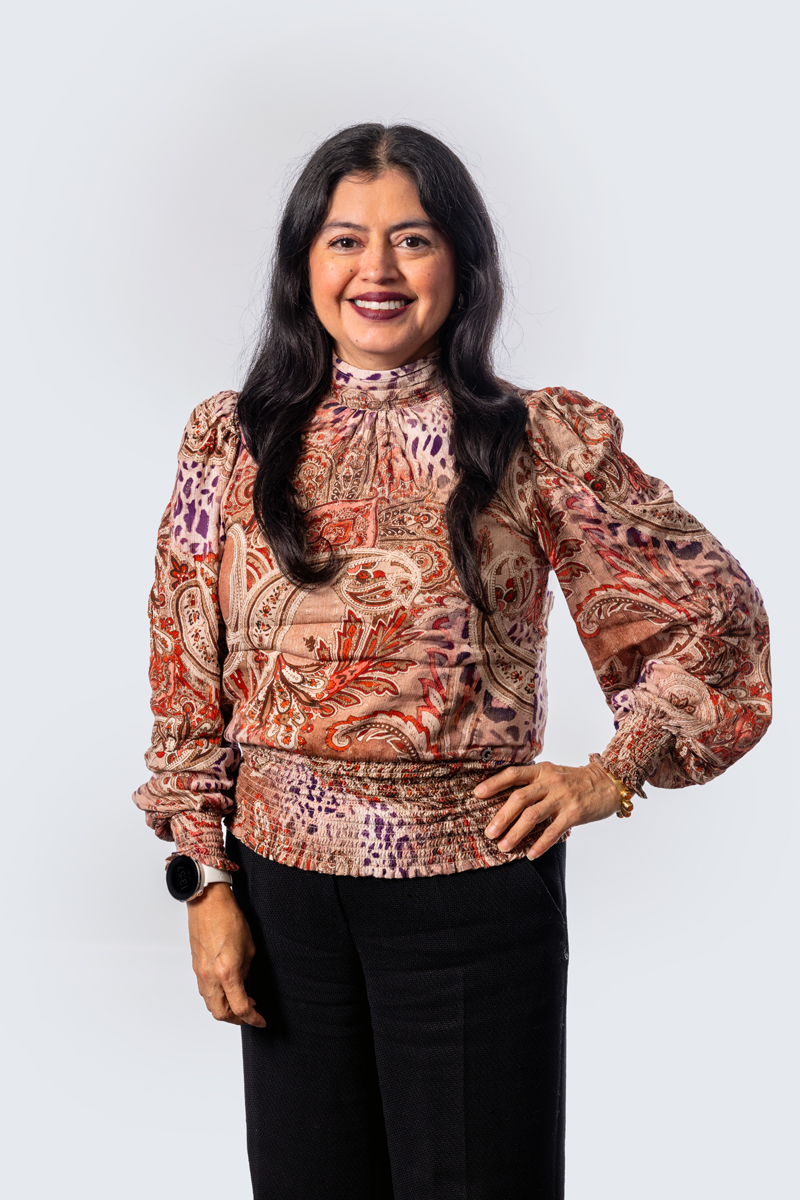 Olga
Meet Olga, our CSR Manager at Fresh From Sources.
With a keen commitment to sustainability and responsibility, Olga ensures that all our farms and breeders adhere to the right certifications.
Her role involves rigorous oversight to guarantee that our products meet the highest ethical and environmental standards.
Olga's dedication to Corporate Social Responsibility contributes to the integrity of our supply chain, fostering trust and ensuring the delivery of responsibly sourced products to our customers.
Perpetual
Perpetual Machua, Supply Chain Coordinator at DFG Africa. As a chain link for the FFS/Van Dijk Flora market. She enjoy's brightening the world every single day with flowers, from the garden to the vase. "It's my pleasure to be part of this family."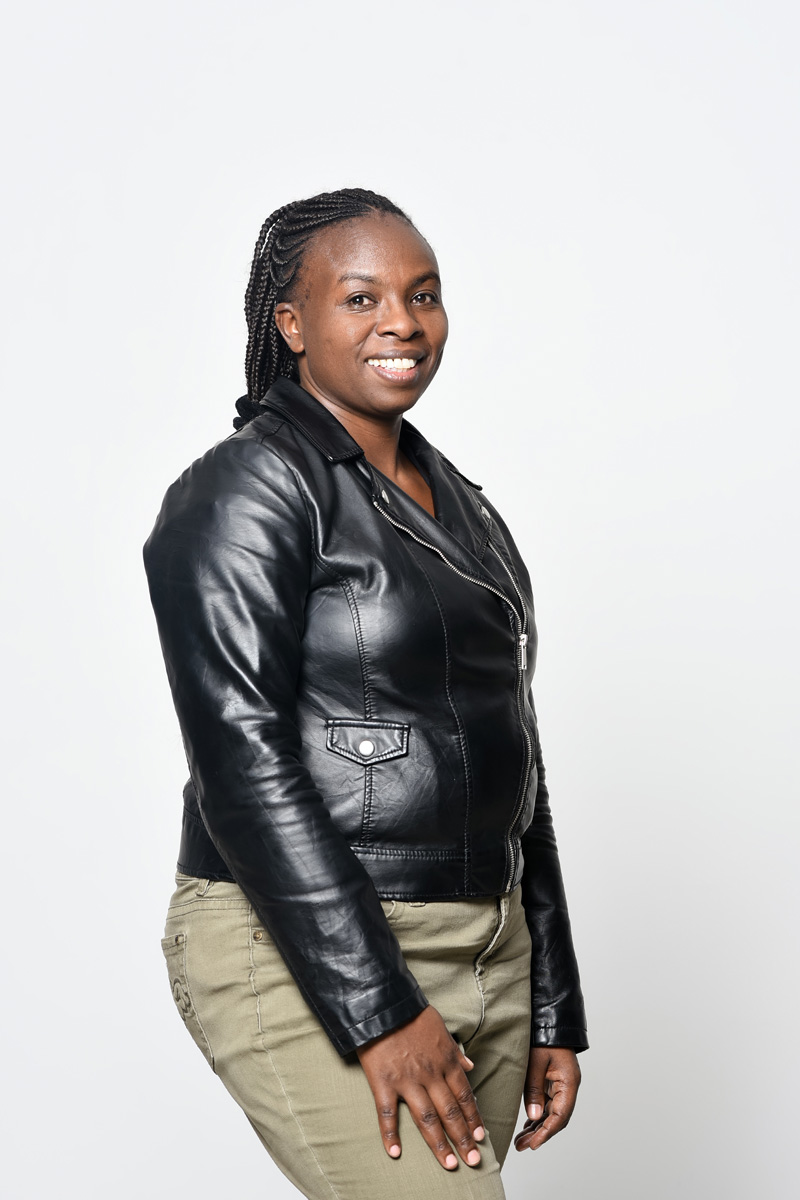 Mercy
Meet our Technical  Manager at DFG Africa in the always lovely Mercy Langat. Responsible for quality and customer satisfaction. Working with flowers allows her to be creative.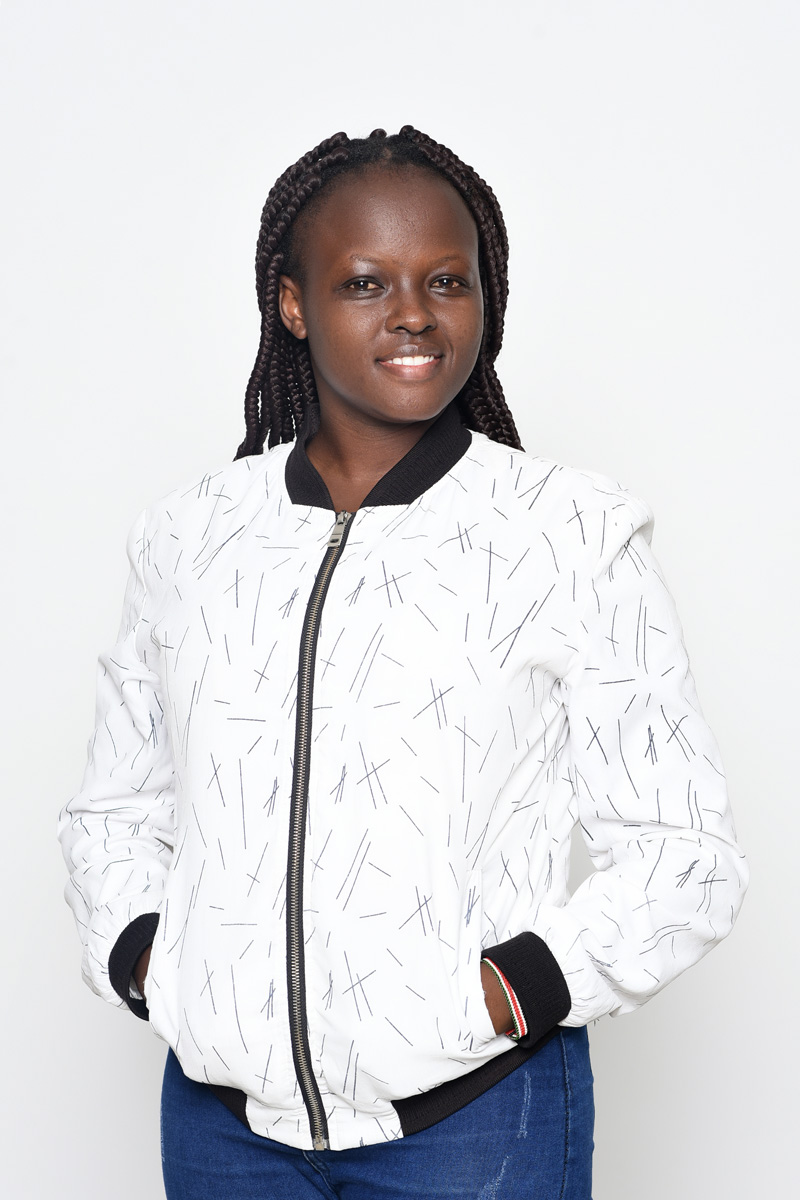 Caroline
Caroline Mengich is our Supply Chain Coordinator at DFG Africa. She takes care of USA & European markets.
"I handle all assignments keenly to ensure reliability, high-quality results, accountability, and maximum productivity."