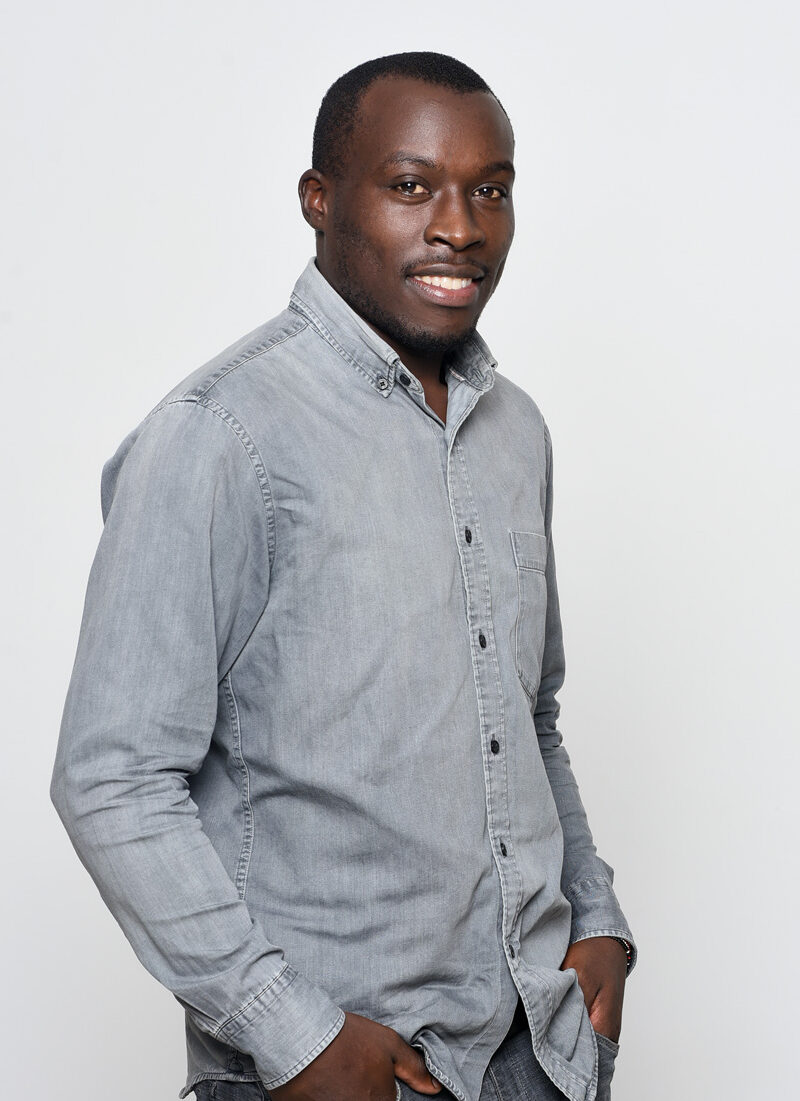 Elphas
Elphas Nyachae is the Assistant Supply Chain Coordinator within Dutch Flower Group Africa. His aim is to use the best of his knowledge and experience to enable business continuity and in satisfying our customers' needs with quality products.
Christina
Christina is the one you talk to about all things China. She is our project manager with an outstanding work ethic.
Remko
He is our commercial manager and is responsible for the entire crew in The Netherlands.
Joseph
Joseph Mwangi is our intern at DFG Africa and is currently taking care of the TGW market. He wants to become a team player that strives to become better than we are to make everything around us better too.
Zora
Our diamond in the rough. Zora works closely with Christina and is the project manager assistant for the Greater China.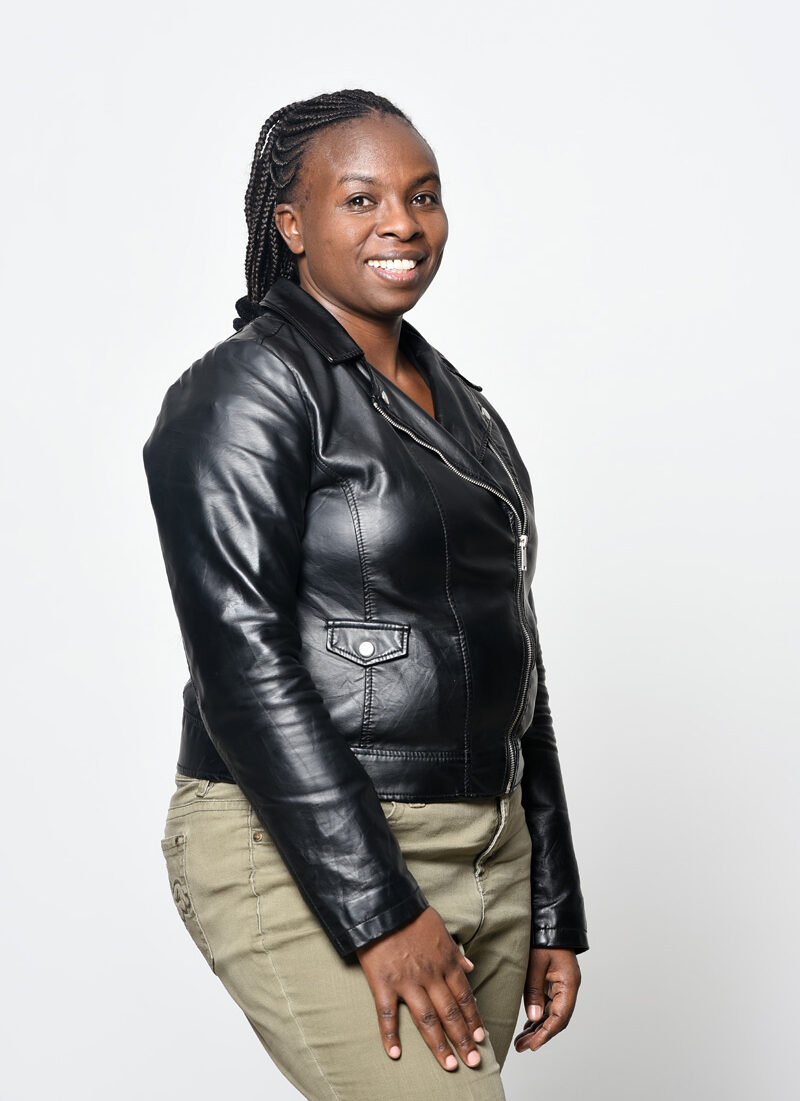 Mercy
Meet our Technical  Manager at DFG Africa in the always lovely Mercy Langat. Responsible for quality and customer satisfaction. Working with flowers allows her to be creative.
Ronald
Ronald Vos. Works for DFG Africa en works closely with Remko in the Netherlands.
Perpetual
Perpetual Machua, Supply Chain Coordinator at DFG Africa. As a chain link for the FFS/Van Dijk Flora market. She enjoy's brightening the world every single day with flowers, from the garden to the vase. "It's my pleasure to be part of this family."
Beatrice
Beatrice Kabui is our Supply Chain Coordinator Fresh from Source and DFG Africa. She manages Asian markets with a keen focus on China and Russia. "My key objective is to efficiently serve my clients by offering quality products at competitive prices and shortened lead times. Cheers!"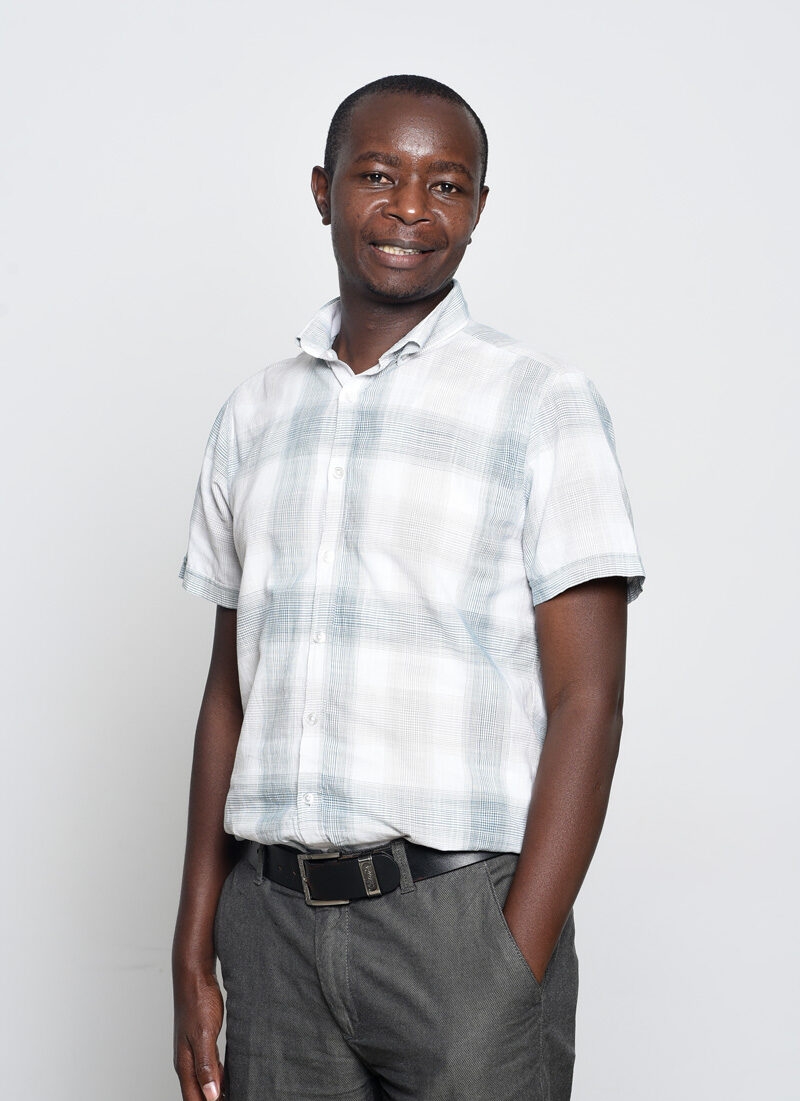 George
Meet George Odhiambo, Assistant Supply Chain Coordinator, he handles the Eastern Europe market, a price sensitive market. With that hindsight, he always strive to secure sharpest prices without losing sight of quality aspects of the markets' demand.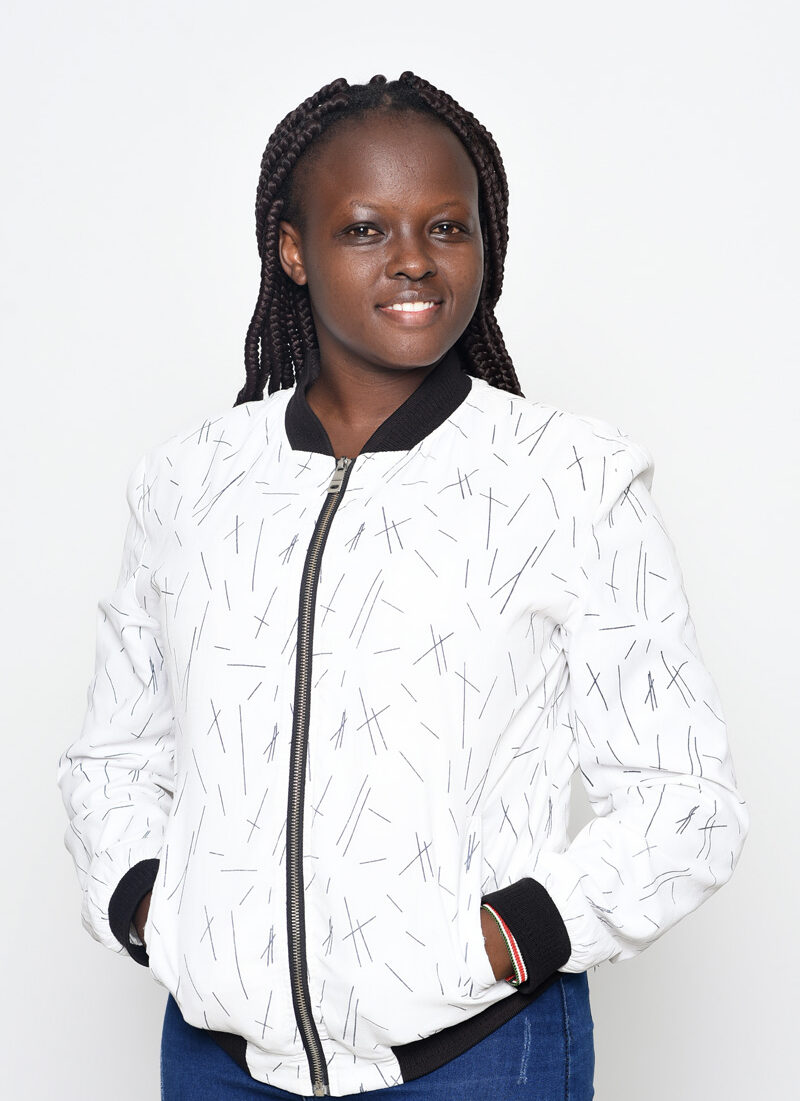 Caroline
Caroline Mengich is our Supply Chain Coordinator at DFG Africa. She takes care of USA & European markets.
"I handle all assignments keenly to ensure reliability, high-quality results, accountability, and maximum productivity."
Nellie
Nelly Otieno, Supply Chain Coordinator at DFG Africa. She handles the Middle East Market and ensures her client(s) expectations are met.
"My obligation is to ensure my clients get state of the art quality, proper presentation and order supply is done. Not forget, I'm market driven too."